Welcome to Colorado Advanced Esthetics!
Quality Education, Products & Services
address:
Colorado Advanced Esthetics
& Colorado Skin & Laser
13111 E. Briarwood Ave.
Suite 140
Centennial, CO 80112
Office 303..768..8811
Incorporated in 2003
email: info@ColoradoEstheticTraining.com
Click here for Cosmetic Injection Services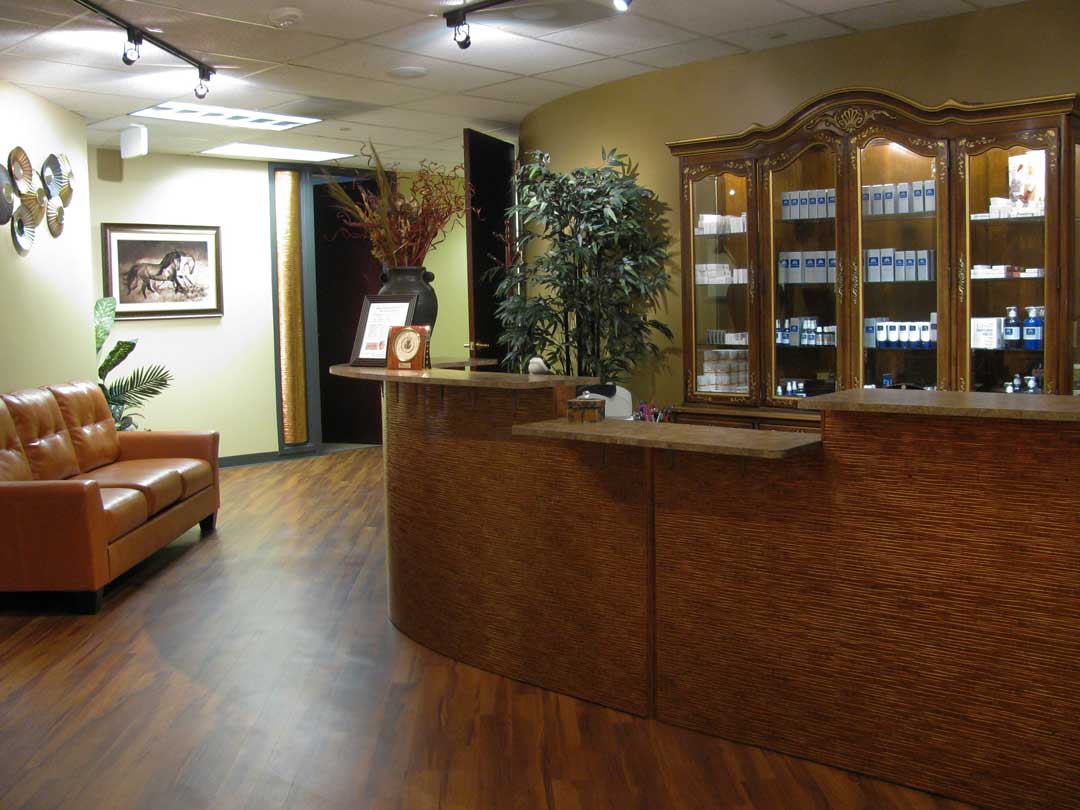 Welcome
To
Colorado Advanced Esthetics
Medical Esthetics Education
Of Colorado!
Colorado Advanced Esthetics remains the leading skin care training center located in Centennial, Colorado, with an emphasis's on Medical Esthetics and Post Graduate Training. Our educational programs have offered a wealth of knowledge and training programs to over 900 students since October 2003, when our Academic Center and Clinic began operations.
As a leading force in the business world, the health, wellness and beauty industry continues to progressively move at a steady pace, providing multiple career opportunities for esthetic professionals. Several interns of Colorado Advanced Esthetics have acquired positions prior to graduation, due to their detailed skill set, performance and perseverance in networking with local esthetic business partners following their in depth education.
Within the various day spas, physician offices and med-spas which Colorado Advanced Esthetics, Inc. has partnered with, these professional organizations are continually seeking out passionate individuals which posses the necessary skills and training warranted in today's skin care world. We at Colorado Advanced Esthetics, Inc. provide career planning and internship programs for each of our attending students.
Our goal at Colorado Advanced Esthetics, Inc. is to inspire, educate, and promote the highest level of education for every attending student. Our focus remains on cosmetic chemistry, advanced hands on skills, nutrition for the body/skin, offering a holistic and result driven approach with every treatment introduced in class and treatment room.
Maintaining continual "hands on" training and staying well informed with current technologies and procedures is a vital aspect of your professional esthetic career. This can only enhance your knowledge and expertise in the skin care industry, attracting lucrative career opportunities!
Our Sincere thanks and best wishes to each and all of our attending students and clients which have made Colorado Advanced Esthetics, Inc. such a great success. We look forward to working with each of you in the very near future!
Colorado Advanced Esthetics, Inc & Staff
---